Happy February, everybody!
Yeah, not the happiest of months, I know. So in order to liven it up, I've compiled a list of my 10 Most Anticipated films of 2018. Last year, I had a pretty rockin' list and those movies turned out great, better than expected. So, I decided to do it again. Like last time, I'm splitting it up into 2 posts. Look forward to part 2 in the coming weeks. For now, let's start off the list. . .
10. Ralph Breaks the Internet: Wreck-It Ralph 2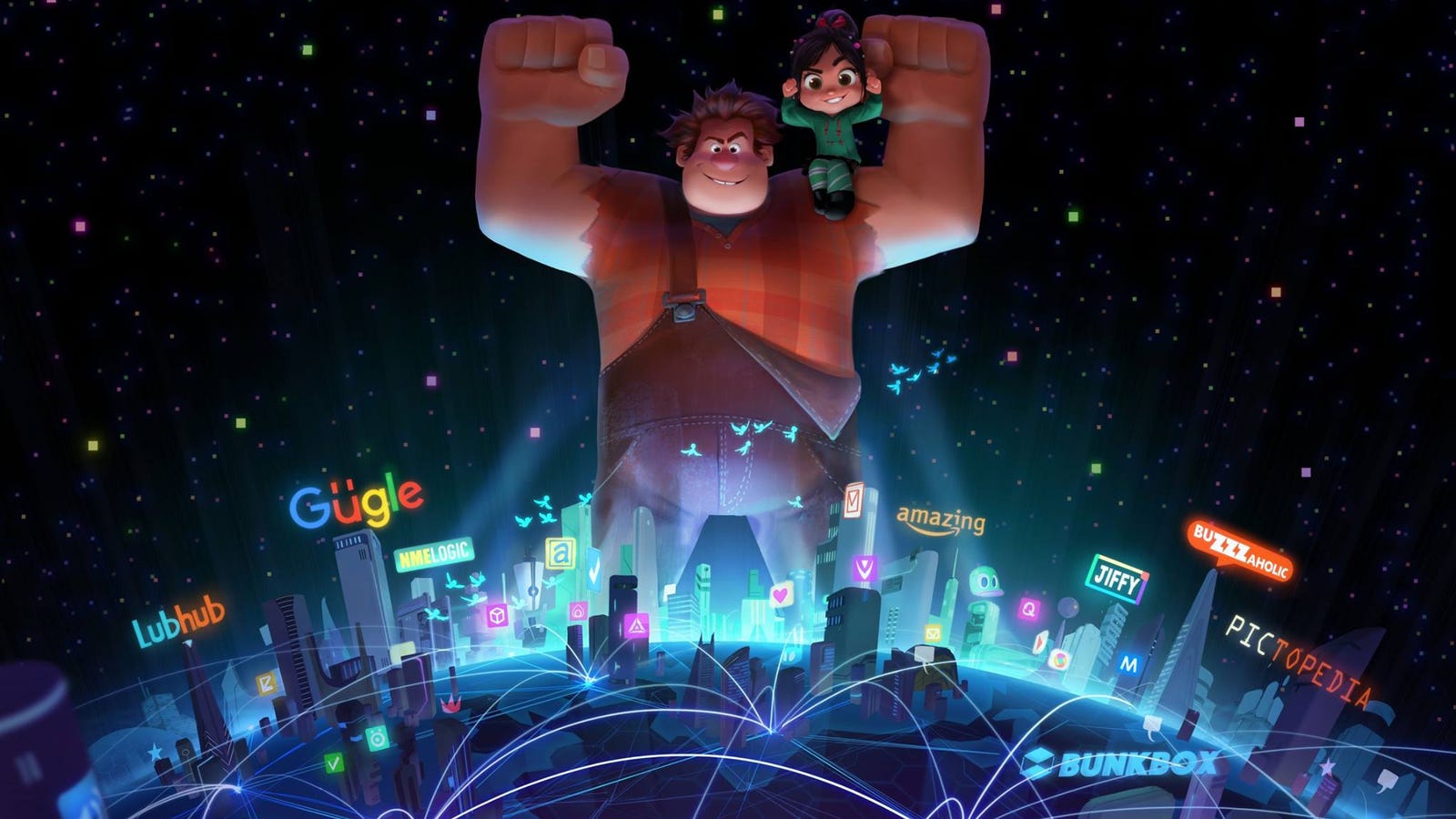 Unlike many people, I was not a big fan of Wreck-It-Ralph. I loved the concept and the numerous video game references, but it just didn't have that special sauce and I soon forgot about it. So why am I excited for the sequel? Princesses! I'm not joking. Wreck-it-Ralph 2 is reportedly going to have every single Disney princess in the film. Not only that, it's also going to feature Star Wars characters and even have appearances by a few Marvel characters (because, you know, Disney owns everything now!) Honestly, the amount of cameos is why I'm hyped about this one. Sorry, Ralph!
9. Mary Poppins Returns
Similarly to Wreck it Ralph 2, I'm also not a huge Mary Poppins fan (although I kind of dig "Let's Go Fly a Kite!".) This sequel however has me pumped for 2 reasons:
1.) Emily Blunt is stepping into the iconic shoes of Julie Andrews (and I wouldn't have chosen anyone else.)
2.) Lin-Manuel Miranda is starring in it! With his natural talent for song, I can't wait to see what he's going to add to the film.
Hopefully this one soars to the highest heights this December.
8. Dr. Seuss' How the Grinch Stole Christmas
Okay, you had to know it was coming! This isn't called Pop Culture Grinch for nothing, folks. This year, we'll be treated to the likes of Benedict Cumberbatch voicing one of my favorite characters of all time. Why is it so low on the list then? It's animated, that's why! I love Jim Carrey's manic portrayal in the live-action version, and no matter how excited I am to hear Cumberbatch's deep voice give life to the Grinch, it's still not the same as seeing the person in the fur (uh, flesh.) Plus, Illumination Entertainment is behind it and while I love Despicable Me and its sequels, they have not had a good run with Dr. Seuss (*cough* The Lorax *cough*.) But, I've got my fingers crossed that it'll be half as fun as the live-action film. If anything, I like the Grinch's design.
7. Hotel Transylvania 3: Summer Vacation
Drac and the gang our back in this third outing in which the group heads out on a luxury cruise ship for monsters. While on board, Drac meets its captain Ericka and a relationship blossoms. Turns out Ericka is actually a descendant of the great Van Helsing. Obviously, the "stakes" are high in this one! I joke. No, but I love the concept. We all want Drac to find a match, and who better than a relative of one of the most notorious vampire-killers of all time? The inherent romantic tension makes this entry an interesting one in the franchise, and one that may prove to have more bite than its predecessors.
6. I Feel Pretty
Originally, this would have been the Barbie movie, but since that got pushed back, I decided to put this clever feel-good comedy about inner beauty in its place. After hitting her head, an insecure woman named Renee (Amy Schumer) forgets how she feels about herself and suddenly discovers she is as beautiful as she sees other women. Inspired by her new outlook, she starts embracing life, and finding out how great it can be when you're secure in your own self-image. Great concept, excellent casting in Schumer, this one's going to be the movie all women need to see.
Get ready for part 2 next time!